BACK TO CLASSES!
We have implemented a rigorous Sanitation process to resume our classes.
Taking the necessary measures to avoid any contagion,
therefore all of our students will rigorously wear Face Masks,
Face Shield, and use Antibacterial Hand Gel.We start a course on March 28th
Write to us for more information!
academia@milvox.mx
Professional Voice overs and more
"TESTING, TESTING, ONE, TWO, THREE, ONE, TWO, THREE"
MilVox, Professional voice overs
is an agency that represents Professional Voice overs at an international level. Our commitment towards talent and clients has allowed us to evolve to the degree that we know better than anyone else their times, challenges and objectives. That's why we created a website and an App that allows us to optimize the whole process by providing absolute confidence: from the voice search, castings, calls and reminders, to the payments and review of royalties.
At MilVox, you will find professional voice-overs that will give intention and power to your message.
MilVox is a subsidiary company of High Video and Ktastrofe Post.
You're in a hurry and you need a Super Hero?
At MilVox we put on our cape and save even the most complex projects.
Professional voiceover = happy customers
We know how to make your life easier: we adapt to short times, strengthen the voice of brands, we know the media, analyze complex needs, discover ideal adjectives and decipher the most demanding tastes.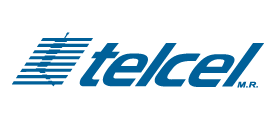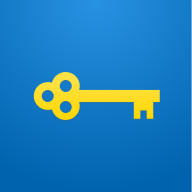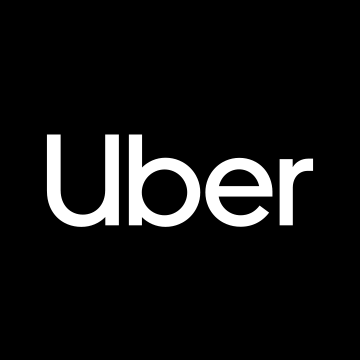 What have we got?
Beyond the desire to work and collaborate with you.
SOME OF OUR PROFESSIONAL VOICE OVERS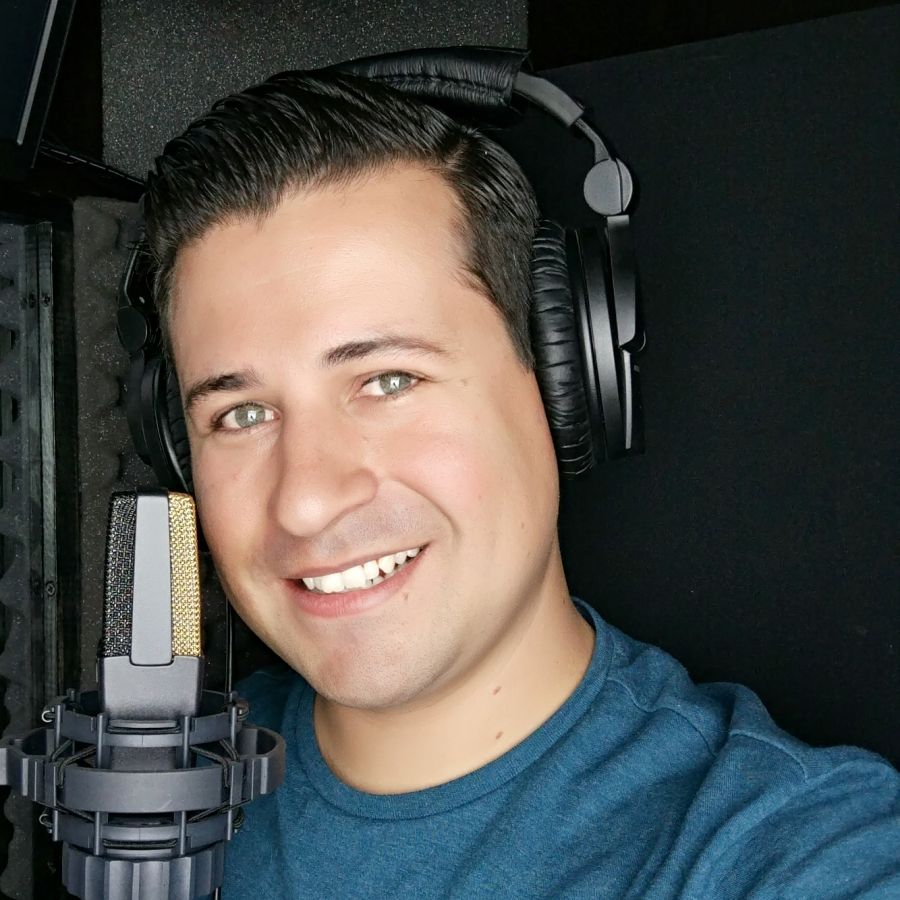 Carlos Pimienta
Are you looking for a young, versatile, fresh voice with professional experience in commercial voiceover and radio booth? Someone who can perfectly adapt to the tone and essence of the message you need to convey? Then listen to my work. I'd love to work with you!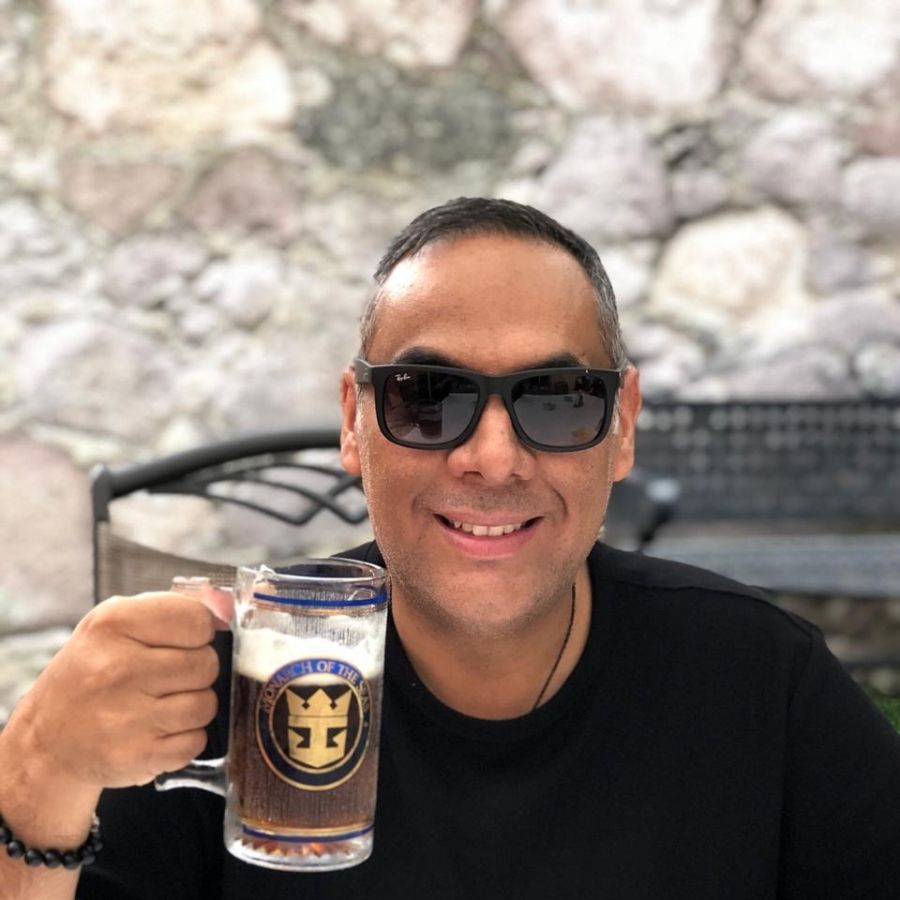 César Filio
More than twenty years of career and artistic trajectory as a comedian and professional voice-over support me. My voice characterization is ideal for any kind of spot or dubbing, as I master a wide range of credible and natural voices with a very original style. Listen to my work and we will surely work together very soon.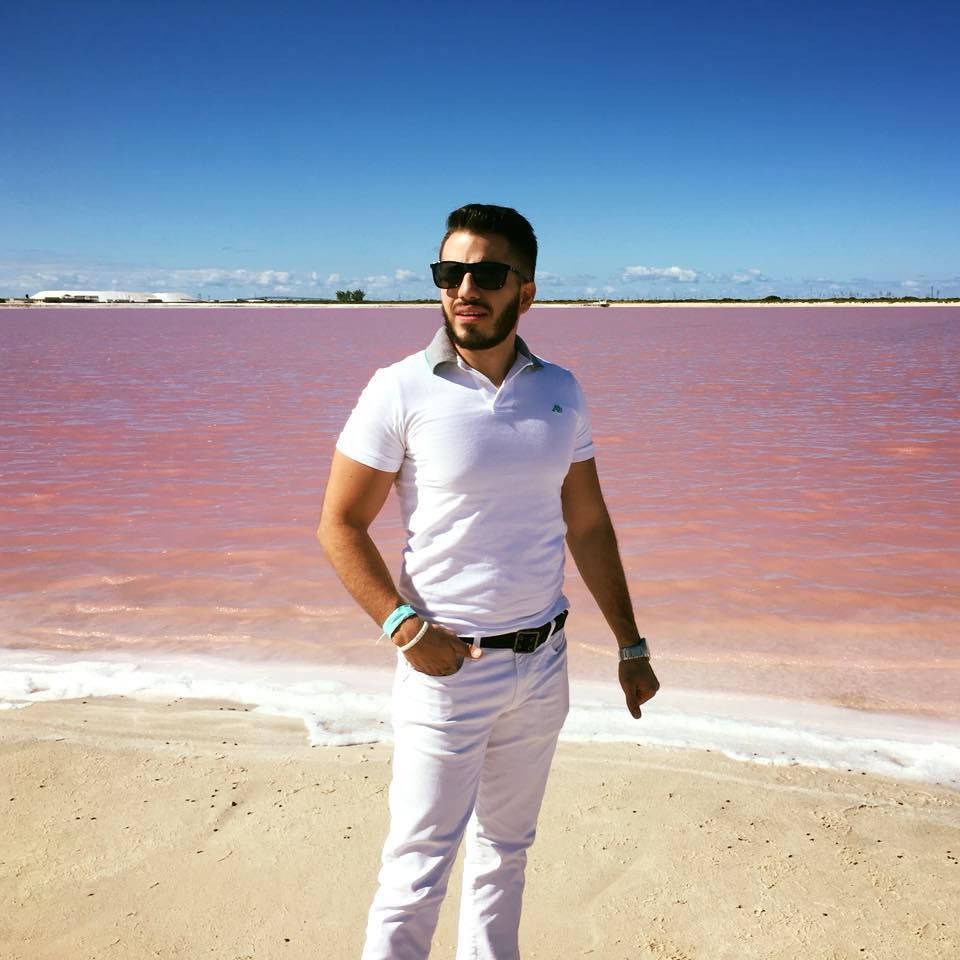 David Miranda Muratalla
I have twenty-eight years of life and twelve years of experience as a professional voice over artist and dubbing actor. I started my career as an institutional broadcaster in MVS TV in ZAZ channel, making informative capsules, advertising, and giving voice to several television characters. I am known for my versatility and my willingness to give a special touch to each project.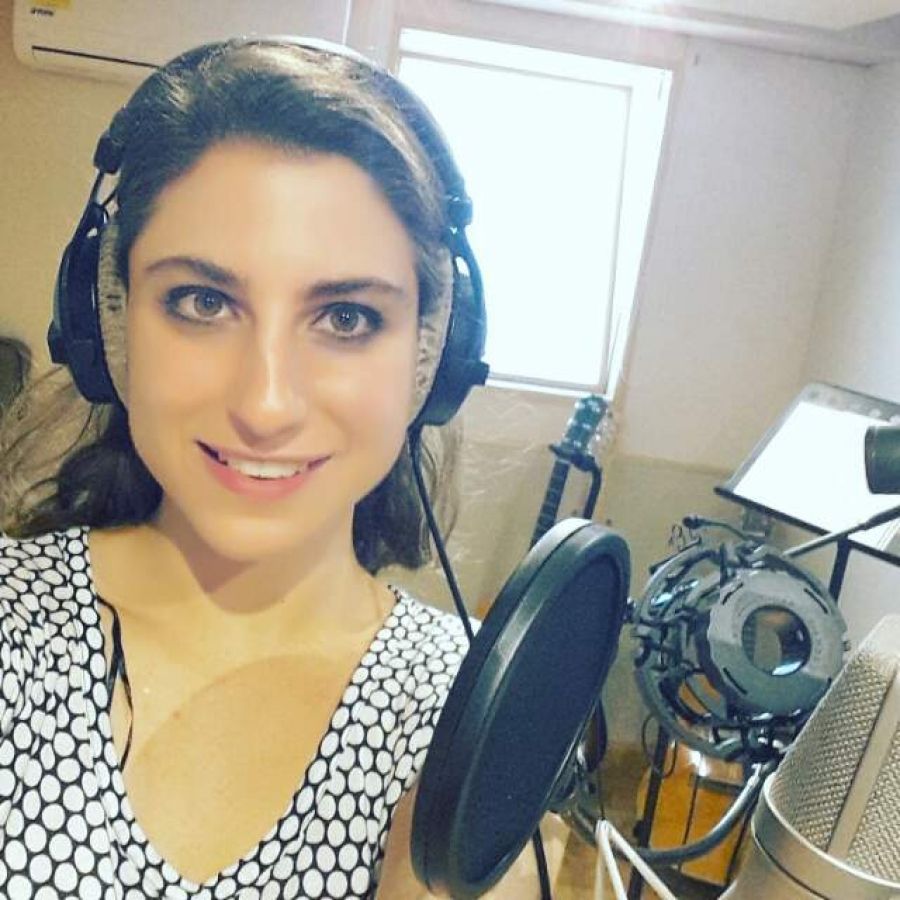 Giselle Arditti
My specialty is commercial voiceover and I am 100% bilingual. I have collaborated in commercials, videos, IVRs, jingles and dubbing for several brands and institutions in Mexico and many other countries. I am characterized for being a person with a lot of enthusiasm and desire to learn more. Listen to my demo and get to know me.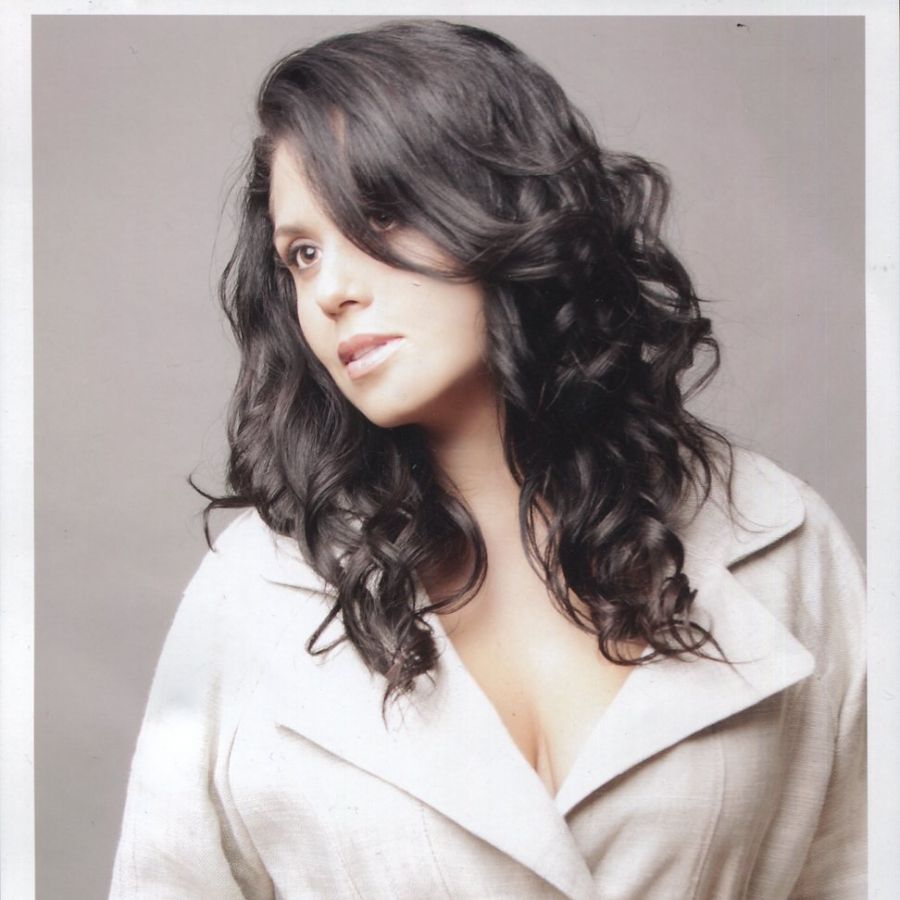 Mildred Barrera
I have more than twenty-four years of experience doing voice over, commercial voice-overs and participating as a TV host for several programs. Currently I also work as Director of Dubbing and Voice Over and I run my own academy where every day we train new talent. Listen to my demo and I hope to be part of your team soon.
MilVox Academy
Learn from the best